Data Engineering Solutions on AWS
We help SMEs and Enterprises leverage the power of Python and AWS to drive insightful, data-driven decisions. Our expert team specialises in solutions to meet your unique digital marketing needs, ensuring scalable, efficient, and innovative data management.
Services Overview
We support businesses with the following services.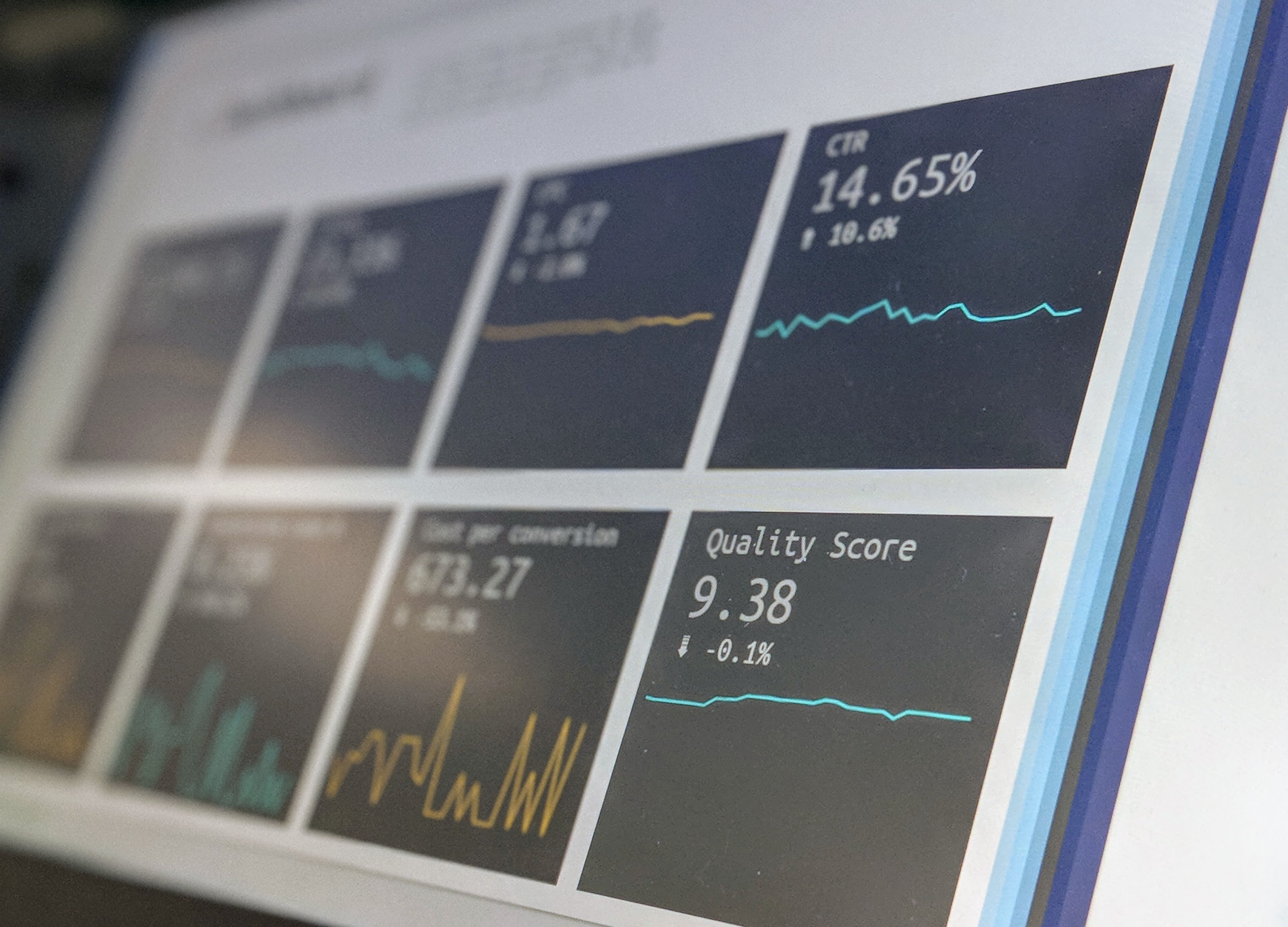 Why Partner with Us
Expertise Meets Innovation
With a deep focus on AWS and Python, our team brings a unique blend of technical proficiency and creative problem-solving to every project. Our data engineering solutions are designed to be scalable, robust, and aligned with the latest industry trends, helping you stay ahead in the competitive digital marketing landscape.
Technology at Our Core
Our Tech Stack
We use all AWS native capabilities, as well as the following.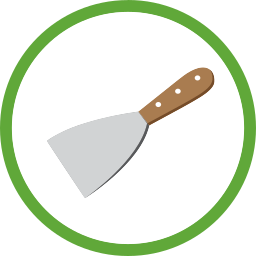 Scrapy
Playwright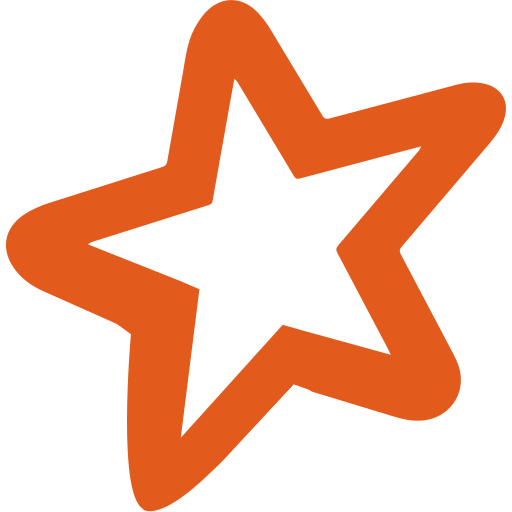 Spark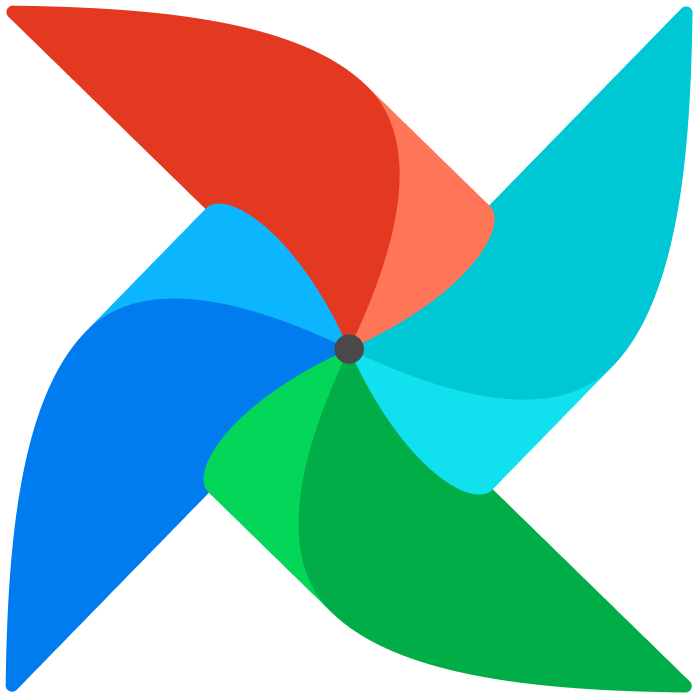 Airflow

Kafka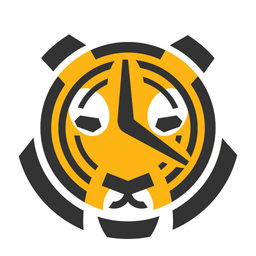 Timescaledb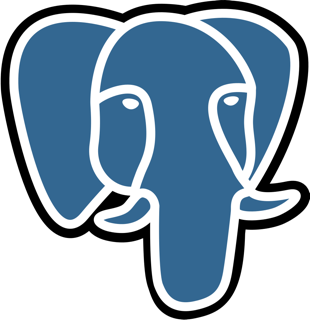 Postgres
Elastic Search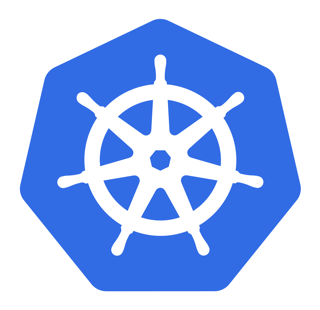 Kubernetes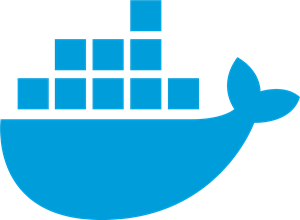 Docker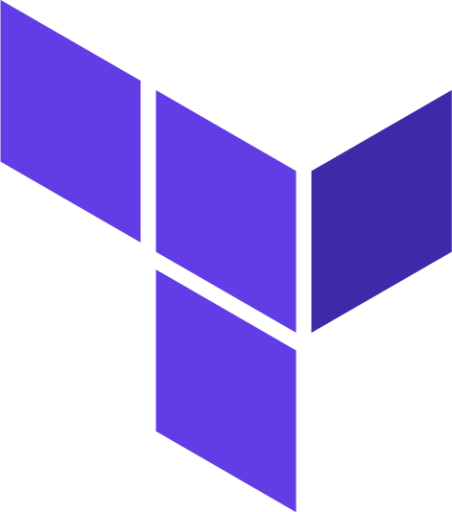 Terraform
We're ready to help
Get a free quotation for your project. Connect with our experts to discuss your project needs and discover how we can help you achieve your data goals.